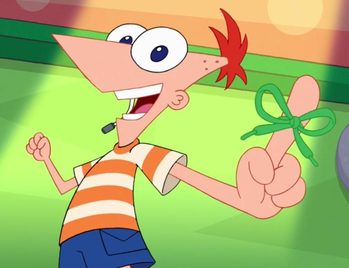 Thursday, March 3rd
Thursday, the day before Friday. Why are Thursdays always so long? Maybe a fun fact will help speed the day up, here you go!
An 'aglet' is the plastic or metal tip of a shoelace.
Yes, we needed to know the name of the thing we all accidentally break.