Fun Fact of the Day!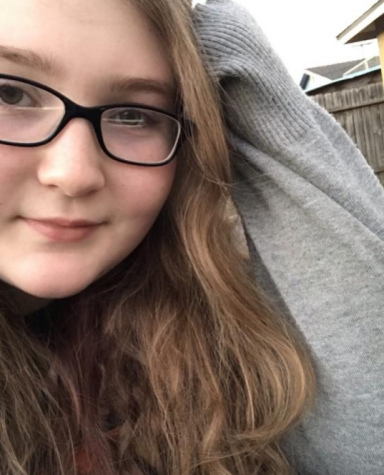 More stories from Donna J. Kemp
Monday, March 21st
I'm sad to say, you guys, that this week you will only get four fun facts. But it's alright, you guys will have to stay strong through the three day weekend. Here's your fun fact:
Jacksonville, Florida has the largest total area of any city in the US!
There had to be one city that had that milestone, but I really didn't think it would be in Florida. Huh.
Leave a Comment
About the Contributor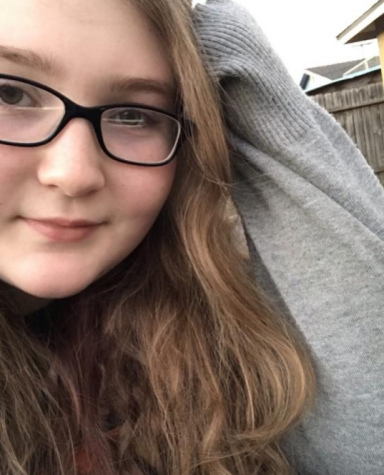 Donna J. Kemp
Donna Kemp, or Dj, is an 11th grader at Lompoc High School. She is not a part of the Journalism class this year, but is still participating outside of...