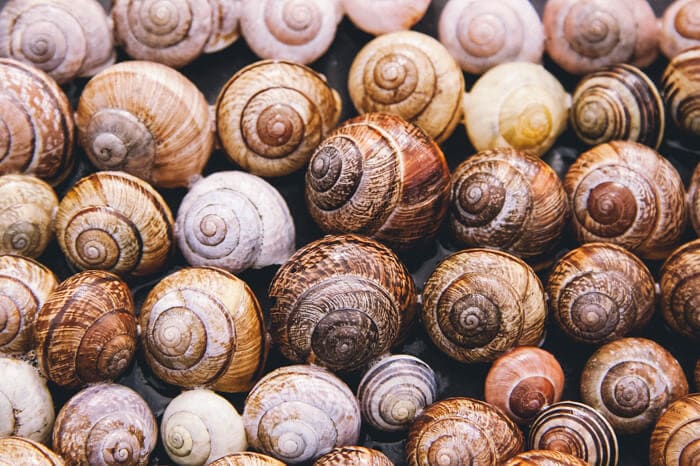 Thursday, April 7th
Happy Thursday, mon amies! I'm feeling very French today, I'm not sure why. Je ne sais pas. Here's your fun fact, though:
The French eat 25,000 tons of snails each year.
That… is crazy. And so gross! Look, I respect the French culture but SNAILS?? I just couldn't do it.