Whirlwind of a Beginning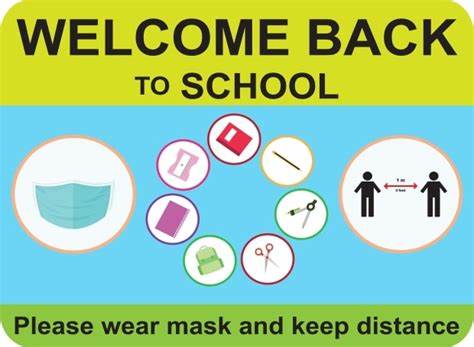 Class of 2024's first year of high school is going down in history! These Freshmen started the school year, learning virtually on Zoom. This online learning method lasted for over half of the school year, with many inconveniences and bumps along the way. With all of the chaos, The Smoke Signal wanted to go behind the scenes and see how Covid-19 was – and still is, affecting the students. Is Covid-19 and its limitations harder on today's teens than we thought?
I have heard many parents argue about the effects of the "Covid World" on teens. Some say that Covid-19 has become an excuse for students not to try in school and give up on their school work. Other parents seem to think that the pandemic has affected the students overall mental health and is a serious issue. 
Most teens of today will argue that the pandemic does have effects on mental health. They say that the pandemic can cause teens to feel extremely isolated, cause sleep issues, and can spark symptoms of depression and anxiety.
We asked some students how they felt the "Covid World" affected them and how it might affect others. To get a perspective from the students themselves. I interviewed Iwa Martinson, Brinley Thomas, and Jordan Cragie. Three very different personalities with very similar views on the topic. 
As a freshman I know firsthand how nervous I was to step onto campus for the first time. I was excited to get a fresh beginning but the nervous feeling still lingered. When I asked Brinley how she felt returning to school she said "I felt like going into freshman year was going to be great and I was going to have so much fun, it was not hard returning to school, I love school and I missed it a lot." While some students returned to campus others chose to stay with the long distance learning route. One of those students being Iwa. Iwa stated that "Going into freshman year I was excited about the change and new experiences I'd encounter." However she did have some nerves and said that "I felt especially nervous and vulnerable entering during this mess of a time. I knew it wouldn't be like the typical experience due to Covid 19 and that simply staying motivated to complete assignments would be a challenge." She is correct when she says that staying motivated isn't as easy as it used to be. The class has to face many challenges and constant changes throughout the year.
When students talk about the effects of Covid on today's teens' mental health they think mostly of not being able to sleep and being a little upset. The truth is some teens today actually are heavily affected by Covid. They start in a depressive state that leads them to lose interest and slowly lose themselves. For outgoing people you might be able to tell when they start getting quieter but what about the people that are already quiet? How do you tell? Making sure we are all checking in on each other during this time is extremely important. We need to be there for each other if we plan on succeeding. 
Freshman year is controversially one of the easiest and hardest years in high school. While they do not have to take college apps tests or work on choosing and applying for colleges they are trying to figure out where they will stand for the next three years they must spend in school. When I talked to Iwa, and asked her if she thought not knowing your place walking into freshman year would be hard she said "Even though there have been resources to get involved, zoom can be stressful to navigate. As I stated earlier, high school is supposed to be an experience, and not being able to be at school makes it even harder to build involvement and find your niche. Without that feeling of security, I know it's been hard on students to not know where they belong." With not all sports being the same and some families taking more precautions than others it is a struggle to engage in some clubs and find exactly where you want to be during this time.