Loading ...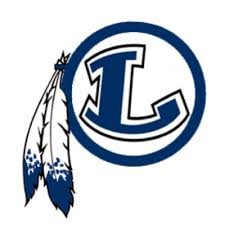 January 11, 2022
Determination is one of the most important things in this sport.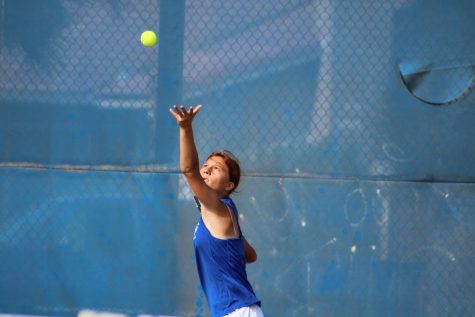 October 25, 2021
After discussing obstacles, league play, and tough opponents, it seems as though the team has grown together and has faced many strong challengers. We hope the team continues to grow and keeps up the hard work! Go Braves!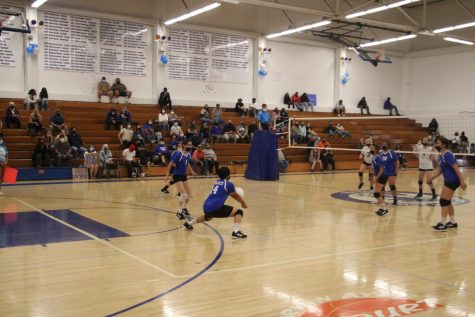 September 28, 2021
"The best part about it is getting out and doing something rather than being inside doing schoolwork."
May 28 / Varsity Softball

May 19 / Varsity Baseball

May 19 / Varsity Softball

May 18 / Varsity Girls Basketball
Kya Thao, Author
December 16, 2021 • No Comments
"... Be nice and try to remain positive--positivity brings great energy and will get you a long way! Stay busy and try to learn something new every chance you get. But most importantly have fun with everything you do!" - Ms. Lara
Recent News Stories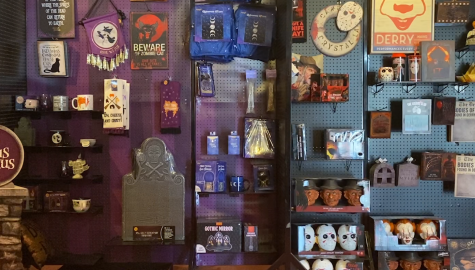 November 8, 2021
Spirit Halloween is reopening in town. It's located at 1009 North H St, Lompoc, right next to your local Dollar Tree, in the Palm Square. 
September 23, 2021
On September 8th, Lompoc High School hosted its Back to School night! It was a great opportunity to meet...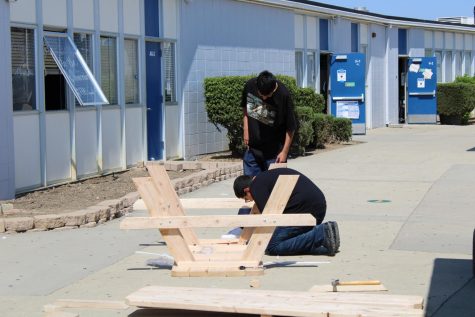 September 23, 2021
Are you in Agriculture classes and bored during lunch or not involved enough in school activities? Sounds...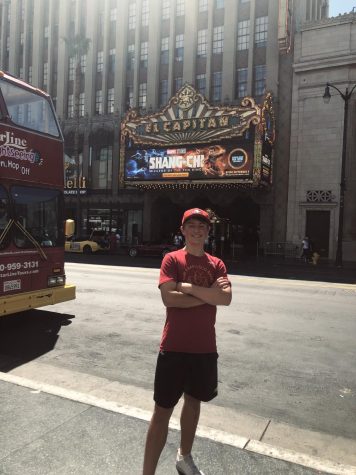 Avery Torres, Copy Editor
November 2, 2021 • No Comments
A tradition held at Lompoc High for many years is the Foreign Exchange Student Program, which persists to the present day.
Recent Features Stories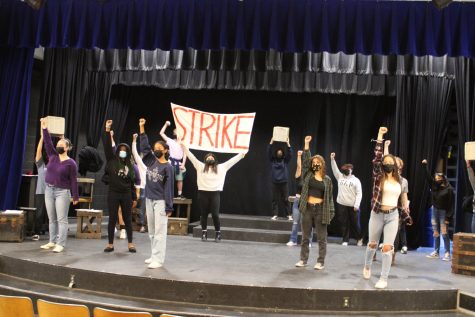 November 2, 2021
Whether it be groundbreaking melodramas, delightful comedies, or truly sublime musicals, Lompoc High School's Drama Club is full of amazing opportunities.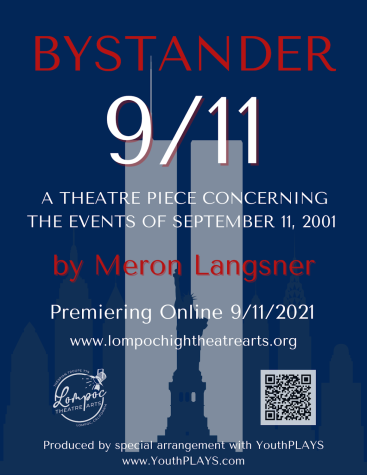 October 11, 2021
"It was wonderful being back on stage, working together in person." Although she felt accomplished from the productions last year, she felt even better to produce this play in person with her cast and crew. Even though this performance wasn't viewed by a live audience, she felt the community was able to come together, especially with the topic of Bystander 9/11.
June 5, 2021
From the interview I had the pleasure of conducting with our Assistant Principal, it's very noticeable that he is in this position now with the best interest for his students, he truly cares and wants the best for all!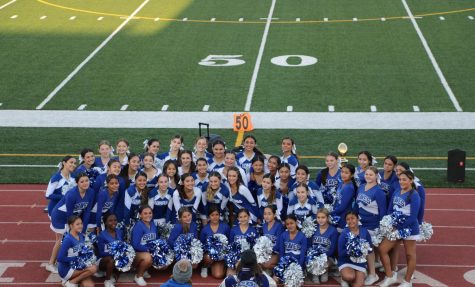 Kya Thao, Author
December 14, 2021 • No Comments
Spirit-leading, or cheerleading is one of the most arduous activities at Lompoc High. It requires a great deal of memorization, coordination, and commitment to the team.