Diana Flores-Lopez, Author
June 9, 2021 • No Comments
Thanks to innovations in technology, we can fulfill that while still keeping safe. Get ready for Lompoc High School's class of 2021 graduation on June 10th at the Huyck Stadium.
Recent News Stories
June 8, 2021
"My heart goes out to all the seniors. You all deserved the best prom imaginable. With the amount of time given, we truly did put in so much effort. We know it is not what we all wanted but we hope this night goes well and can be just as memorable." 
June 7, 2021
Most schools in Lompoc recently started teaching in classrooms again, whereas others continued distance learning. But,many students are looking forward to seeing their friends and teachers in person again. I asked a few teachers to share how they feel, how their lives have changed, and how they handle these challenges.
June 5, 2021
After over a year of being deprived of the joy Disneyland brings, it has at last, finally reopened! On April 30th, 2021 Disneyland Park and Disney California Adventure Park announced they were reopening for visitors.
Shya Belgarde, Author
June 4, 2021 • No Comments
Many teenagers and young adults are struggling to adjust to living in quarantine and trust me, it isn't easy. Here are some helpful tips that might keep you from losing your mind.
Recent Features Stories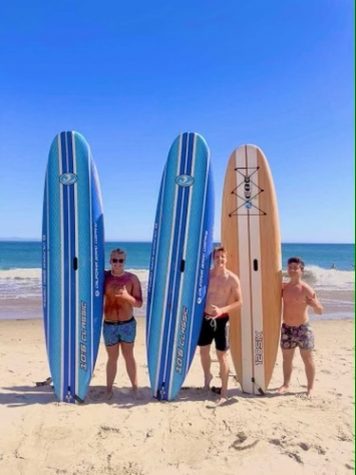 May 24, 2021
His experience here in the States has been awesome, despite the unfortunate circumstance of being in the Coronavirus pandemic and putting limits on his trip.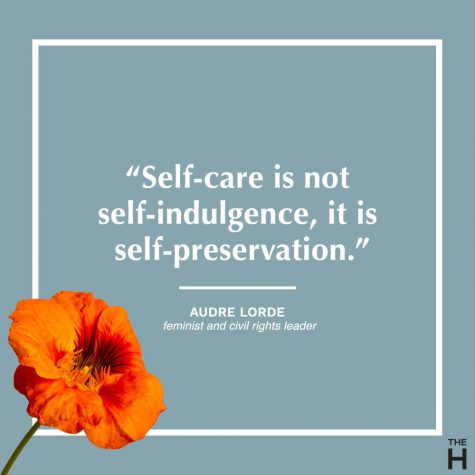 May 18, 2021
As you wade your way through the confusing waters of life, remember that you're loved and you're worth it. Even your emotions (sadness, anger, fear) prove that subconsciously you know you deserve more than what you're getting.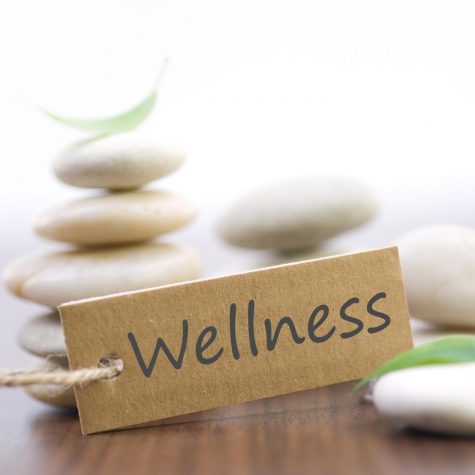 May 18, 2021
How to prevent boredom in lockdown.
Helen Huy, Copy Editor
June 8, 2021 • No Comments
Coach Smith is very proud of the dancers and their growth. As she says: "They have come so far and that makes me smile". She departs from the team, saying: "Never be afraid to leave Lompoc and see the world. Even if it's only for a weekend or a day, get out there and experience life".
Recent Arts & Entertainment Stories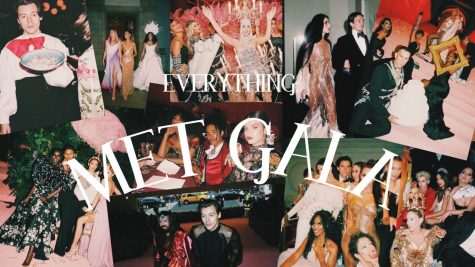 June 8, 2021
The Met Gala is hosted on the first Monday of May, but due to COVID-19 it has been canceled and moved up until September of this year.  For most people, the Met Gala is simply a red carpet to display new fashion, but it is bigger than that.
June 7, 2021
This year the Lompoc Cheer team and Danceline performed in a showcase on the LHS campus in place of their annual dance show.
June 7, 2021
I personally really enjoy mystery books and I loved this one. This book has many really unexpected plot twists.

Loading ...
June 9, 2021
However, some conflicts and questions had appeared when making this happen. One of them being, how are we going to continue sports and keep the safety of those participating a priority? So, I conducted an interview to find out exactly how it has been done by some of the coaches here at LHS.
College Sport Recruiting — COVID-19 Edition
June 1, 2021
The recruiting process became very complicated in March of 2020.
Final Round! – Lompoc V. Cabrillo Basketball
May 20, 2021
starting the game 3-0 Cabrillo in the lead. Immediately after,  #11 Cailin Daniels puts 3 up on the scoreboard sinking a 3-pointer! Making it a tie game in the first three minutes of quarter 1.
May 28 / Varsity Softball

May 19 / Varsity Baseball

May 19 / Varsity Softball

May 18 / Varsity Girls Basketball