Recent News Stories
December 6, 2022
The Big Game spirit week at Lompoc High School was successful at getting our students to show their brave...
November 28, 2022
A lot of people feel good about the year so far, they're excited for the events and activities that...
November 28, 2022
Mental Health is a big factor in students' work ethic and their motivation. Many students are still struggling...
October 3, 2022
September 29, 2022
September 27, 2022
Feb 2 / Varsity Girls Wrestling

Feb 2 / Varsity Boys Wrestling

Jan 27 / Varsity Boys Basketball

Jan 27 / Varsity Girls Soccer

Jan 27 / Varsity Boys Soccer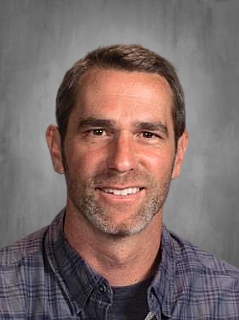 Serenity and Giovanna , Author
February 3, 2023 • No Comments
Welcome back, avid readers of Freshman Spotlight. We have returned with yet another article about our freshest fish, Mr. Miller.  You might be wondering, "Why is this a MR?" Well, we would like...
Recent Features Stories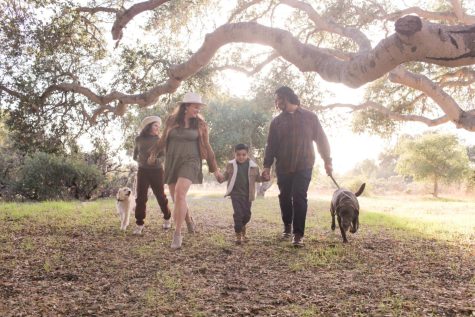 February 3, 2023
Hey Braves! This is our very first Alumni interview, who currently work at LHS. For our first one we...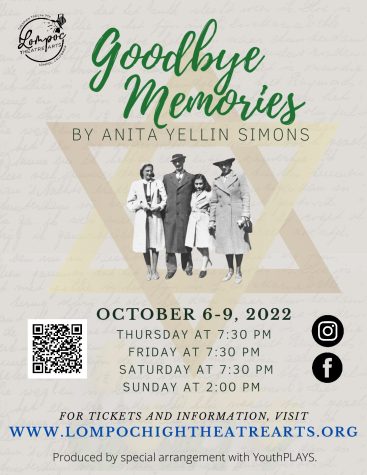 February 3, 2023
We've all heard about Anne Frank and how her family hid from Nazi's. What isn't talked about as...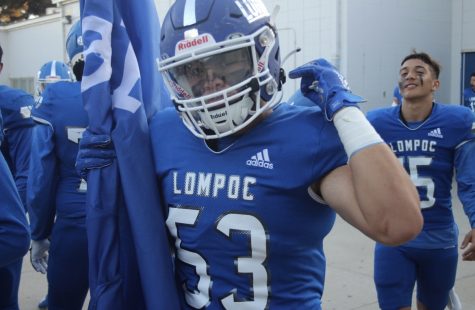 November 3, 2022
"In football right now, I got about 30 tackles and a lot of pancakes."

Loading ...
Recent Arts & Entertainment Stories
February 2, 2023
As the end of January comes barreling towards us, the smell of love in the air has gotten thicker and...
November 3, 2022
Years later, his strange behavior evolves into murderous actions that slip past the police several times.
November 3, 2022
The Lompoc Chalks event this year has taken place at the Lompoc Airport spanning two days from October...