Fun Fact of the Day!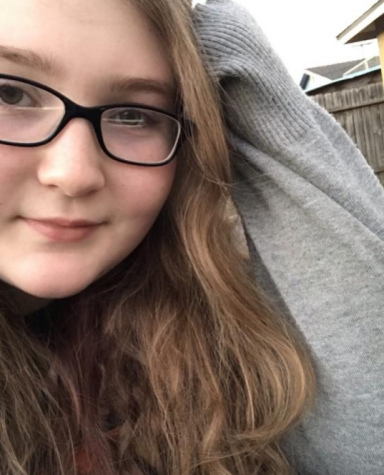 More stories from Donna J. Kemp
Monday, February 28
Well, I know that everyone was dreading Monday until they remembered the Fun Fact of the Day!! Here you go, dear readers:
McDonald's salads contain up to 60% more fat than their burgers.
Even when you try to be healthy, the unhealthy gets to you. Besides, why would anyone get a salad from Mcdonald's?
Leave a Comment
About the Writer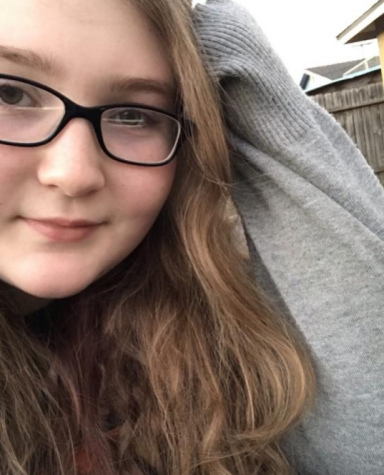 Donna J. Kemp
Donna Kemp is a 10th grader at Lompoc High School. This is her first year in Journalism, but she has written articles for other school papers in the past....