Fun Fact of the Day!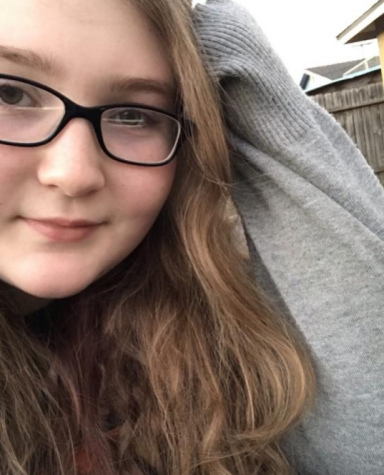 More stories from Donna J. Kemp
Tuesday, March 29th
Happy days, people, happy days! I hope your day is going well, and if it isn't, I hope this fun fact cheers you up! Here you go:
 A blue whale's heart is the size of a Volkswagen Beetle!
That is kind of terrifying but also kind of sweet. Biggggg heart.
Leave a Comment
About the Contributor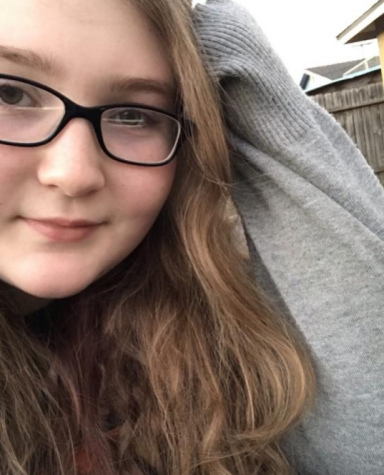 Donna J. Kemp
Donna Kemp is a 10th grader at Lompoc High School. This is her first year in Journalism, but she has written articles for other school papers in the past....