Fun Fact of the Day!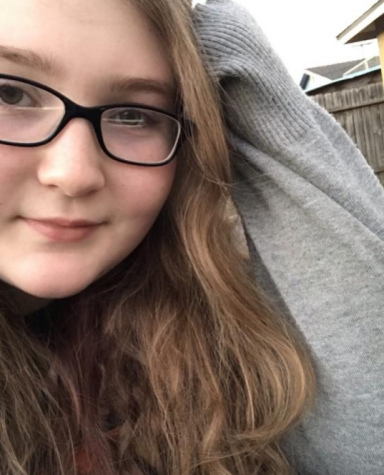 More stories from Donna J. Kemp
Tuesday, April 26th
Happy dress-like-a-parent day! I hope your day has been swell, I've seen some very interesting costumes today. Anyways, here's your fun fact:
A shrimp's heart is in its head.
That is so cool. Imagine if our heart was in our head. I reckon it'd be pretty loud.
Leave a Comment
About the Contributor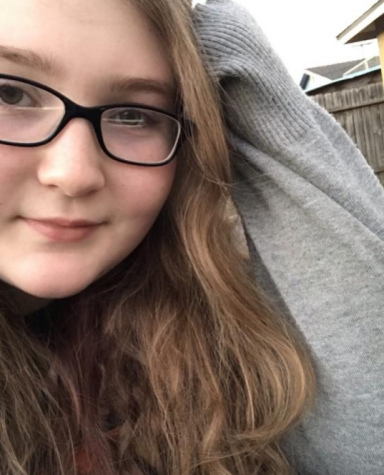 Donna J. Kemp
Donna Kemp, or Dj, is an 11th grader at Lompoc High School. She is not a part of the Journalism class this year, but is still participating outside of...