Fun Fact of the Day!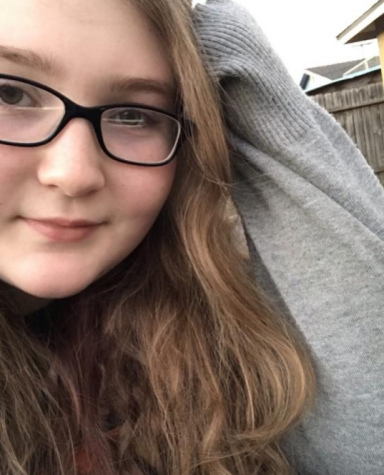 More stories from Donna J. Kemp
Friday, May 20th
Well, it's Friday and I won't make you wait for you new fun fact, so here you go:
Like fingerprints, everyone's tongue print is different.
Ewwww, that's creepy. What if when you get arrested they make you put your tongue print in their system as well? And then if you die they examine your tongue to tell who you are. Blegh.
Leave a Comment
About the Contributor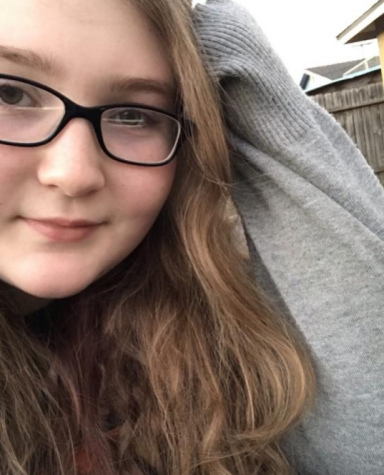 Donna J. Kemp
Donna Kemp is a 10th grader at Lompoc High School. This is her first year in Journalism, but she has written articles for other school papers in the past....