Fun Fact of the Day!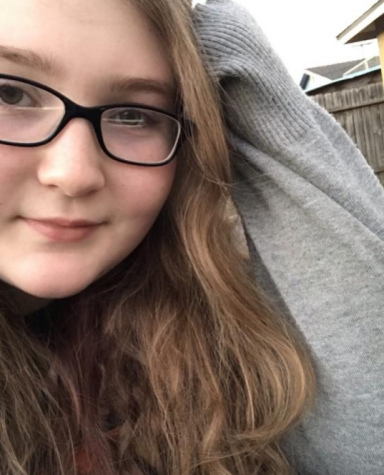 More stories from Donna J. Kemp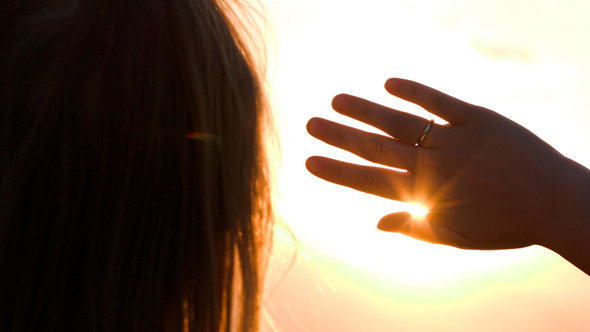 Monday, May 23rd
Wow, can you guys believe it? We don't one more normal 5 day week of school left in the school year. But, I sure am excited for the four day weekend coming up. Anyways, here's your fun fact!:
When you look at a bright sky and see white dots, you are looking at your blood.  Those are white blood cells.
Woah! That's really neat. For some reason, I thought it was my pupils dilating or something like that.
Leave a Comment
About the Contributor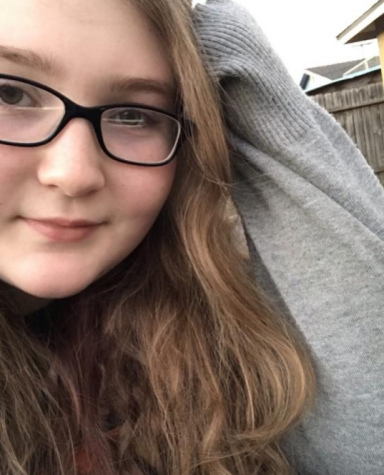 Donna J. Kemp
Donna Kemp is a 10th grader at Lompoc High School. This is her first year in Journalism, but she has written articles for other school papers in the past....