Fun Fact of the Day!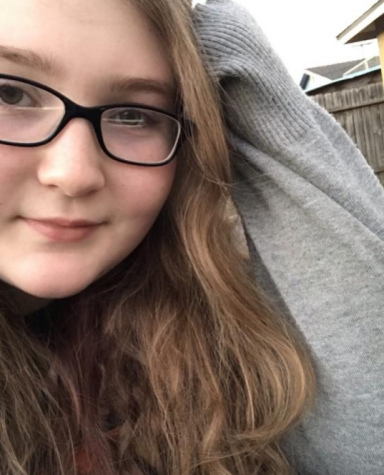 More stories from Donna J. Kemp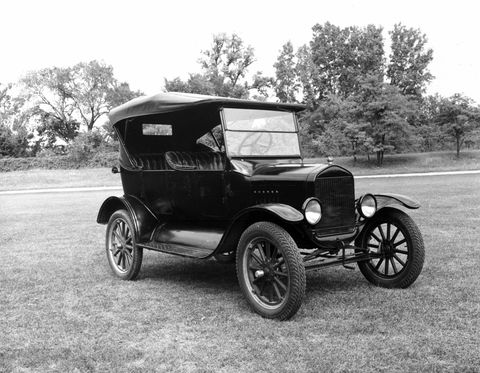 Tuesday, May 31st
Only three days until our first final! Crazy, right? Well, here's a crazy fun fact for you today:
The first person convicted of speeding was going eight mph.
Pfff, that's pretty slow to me! Apparently, this was in 1896, and the speed limit was 2 mph at the time, and Walter Arnold was going 8. What a maniac!
Leave a Comment
About the Contributor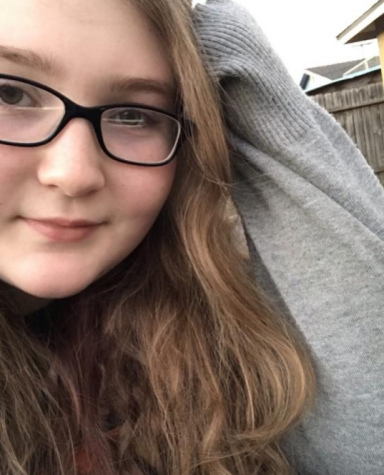 Donna J. Kemp
Donna Kemp is a 10th grader at Lompoc High School. This is her first year in Journalism, but she has written articles for other school papers in the past....