How Are Musicians Coping With The Pandemic?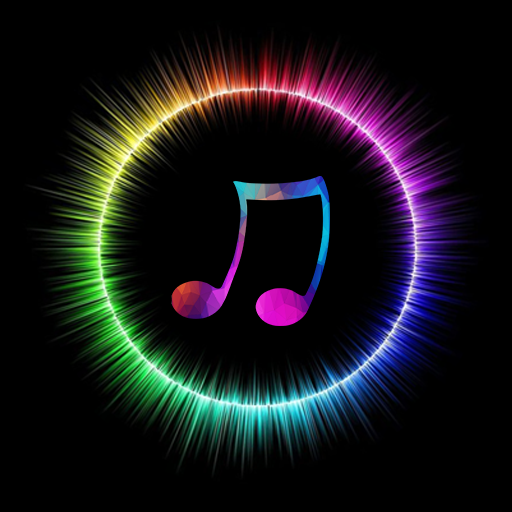 Victoria Gama, Copy Editor
April 29, 2021
We can all agree the pandemic has been very difficult for everyone especially those with jobs. A significant number of people have lost their jobs or are not able to make as much money as they used to due to COVID-19. Musicians specifically have been affected greatly due to not having many opportunities to make much income. 
Due to COVID-19 safety guidelines, musicians can no longer hold any live performances due to the fact it puts others in danger of potentially catching the Coronavirus. Before the pandemic most musicians income came from tours, live shows and gigs. 
Unfortunately, a large number of musicians had to cancel many important things such as their albums release dates, tour dates and marketing campaigns. For the reason of canceling such things musicians will not be able to make the income they intended to. That being said, so many musicians are not only struggling emotionally but also financially. 
While musicians are upset about the problems they are facing, many have found other ways to make income and enjoy what they do. Some of the creative ways musicians are performing safely are streaming live on social media platforms such as Instagram. Several musicians are also holding music lessons on Facebook for those who are wanting to learn more about music. 
In an NPR news article, it shares that Pat Finnerty and the Full Band performed a live performance safely on a rooftop for others to enjoy. People not only watched the live performance from the streets but also from their homes. The people who lived in the nearby apartments watched the performance from their balconies and those who watched from the streets continued to respect COVID-19 safety guidelines by wearing a mask and staying 6 feet apart from each other.