What Are Your Summer Plans?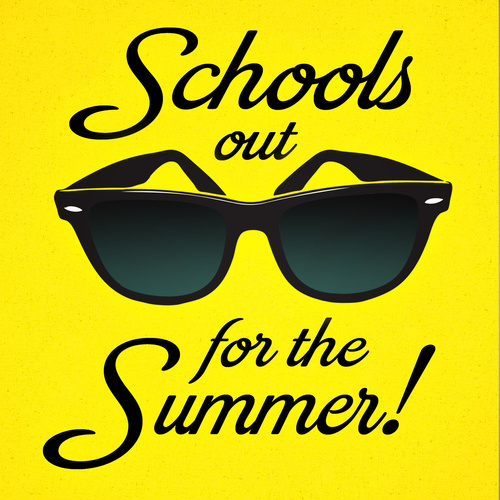 Daisy Navarro, Author
May 14, 2021
Schools out for the summer! This was the first full year we attended school online (distant learning), and now ending the school year, students are attending school in person again. With things slowly reopening, I have asked six students what their summer plans are looking like. 
Since being outdoors publicly has fewer restrictions and is beginning to open up for everyone, folks are making sure to visit friends and family they have not seen since the pandemic began. I took a moment to interview Brandon Lopez, a sophomore. He said he hopes to take a trip to Mexico and visit family. While in Mexico, he also hopes to have a relaxing summer! Sophomore Rubi Angulo also wants to make sure that she spends time with her best friend in Tahoe. She wants to take advantage of the restrictions being lifted because her friend will soon go away to college, limiting the time they can spend together.  
For some students work, school, sports, etc. do not stop during summer. Like when it comes to sophomore, Eduardo Carvajal he will be taking college courses, playing sports, and working. Eduardo will be having a busy, busy schedule during the summer. On top of all that he will be fitting some gaming into his busy schedule, as we all should! When I asked Savannah Rounds what her summer plans were, she mentioned that she would be keeping busy playing soccer with her club team. Another sophomore that will be training hard for sports is Dayana Cabeza Ramirez. While staying busy doing sports she will also be sure to make time to be with her family and babysit. The last person I had the pleasure of interviewing was Ulises Magdaleno and he stated that he is going to make sure he spends time with his family and friends. He mentioned that he wants to make sure he goes to the beach and has at least one fun beach day. 
It is clear that after this trying year during the pandemic, we are all ready to get back to our families and friends to try and pick up where we left off. Of course, we can do that, but must always make sure that we are cautious and stay healthy!