Determination: Cross Country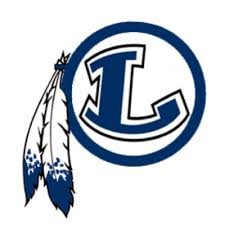 When you think "running", what is the first sport that comes to mind? Obviously… cross county! Cross country is a sport that involves long distance running. The goal in training is to build stamina to beat other teams, in terms of time. Fans of running, with lots of energy, would be perfect for this.
Trysten, a member of the LHS cross country team, describes it as, " …a sport where people are willing to push themselves to become something good for their school." Determination is one of the most important things in this sport. "If I were to describe Cross-country, in one word, it is a very "hard-working" sport. There's no specific diet, in terms of being a cross-country athlete, just getting their bodies the protein that it needs. Much like eating mostly healthy foods and not a lot of soda, candy, or fast food. These athletes are faced with these dietary choices daily, to fill their bodies with nutrients and vitamins to keep performing at their best every single time."
Trysten also shares, "…to anyone that's going to begin cross-country, the only necessary knowledge is knowing how to find a personal perfect pace, because there are people who can run fast and burn out and people who can't run fast, but can run for a long time…  to really excel and be at a personal best with cross country, pace is the key."
There are many ways to prepare for cross country: going on runs, biking, or even simply walking the dog! Cross country is all about endurance and paced running. Our athletes at Lompoc High are hard working and consistent. While working efficiently within schedules, finding the right pace and lifestyle anyone can become a cross country runner for LHS!