The Fight for Representation Is More of Struggle Than Ever for POC Attending LHS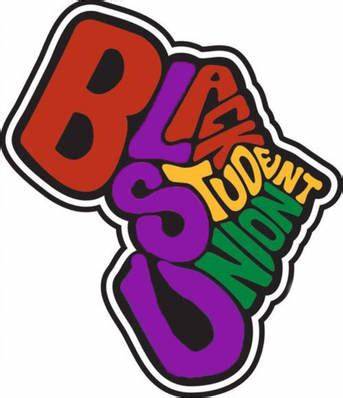 Recently, the cry for Black representation has been greater than ever, with companies like Amazon and Netflix putting Black representation at the forefront of their marketing strategies. This recent surge is quite the wakeup call to reflect on matters close to home. "What could we be doing as a community to better foster unity and solidarity?"
With LHS having such a small African American population, greater means of representation become more necessary. Studies show little to no (or negative) cultural representation is directly linked to low self-esteem. A study conducted by the American Psychological Association says, "Low self–esteem or lack of confidence leaves students doubting their ability to succeed, making them hesitant to engage in learning." With this in mind, we can no longer be irresponsible with matters of cultural representation. 
At the forefront of the cause (to represent diversity)  is LHS's BSU. It was founded in 2018 by a small group of passionate African American students, led by the BSU's first president Russellie Wagner. Today it's continued by Serena Battle, the current BSU president. 
In a recent  interview with Jake Brown, (one of two BSU advisors alongside Jonathan Taylor) when asked the student's inspiration for requesting more representation at LHS, Brown answered, "There's nothing that really focuses on African Americans so much around here. Sometimes, it's hard to find your identity when there's nothing that really focuses on African Americans so much." As you could imagine, when students spoke up about this need, the board embraced the idea. They understood  how important representation is and how long time has passed without addressing this void. The BSU has become a sort of refuge, a home away from home, for Black & Brown students attending LHS. The club provides students with a sense of identity and purpose. 
The BSU has been active for three years. But, in this short time, they've taken BSU members on field trips to district board meetings, culturally enriching excursions, and more. Although sadly, the BSU has been significantly lower in numbers these last few years. With fewer members, the weight of this grand mission feels heavier than ever. Yet, even with this regression in members, they continue to push forward.  They even have an exciting upcoming sock-drive for the homeless and others in need of the Lompoc community. 
Be sure to keep up with Lompoc High School's BSU efforts on Instagram @lhs_bsu_805. It should be noted, the BSU welcomes all students of LHS, contact either [email protected] or [email protected] to voice your interest.  
Works Cited:<American Psychological Association> https://www.apa.org/ed/schools/primer/self-esteem#:~:text=Self%2Desteem%20and%20perceived%20competence,hesitant%20to%20engage%20in%20learning.