Fun Fact of the Day!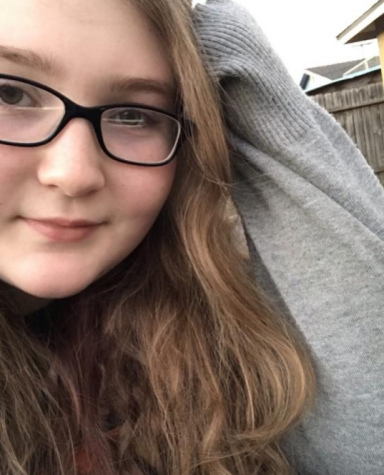 More stories from Donna J. Kemp
Friday, March 11th
The end of the week is finally here! Time to go home and sleep until 3 in the afternoon! Anyways, here is your last fun fact of the week:
Honolulu is the only place in the United States that has a royal palace.
Man, I wish I could go to Honolulu, it seems so nice and sunny there. Plus, a royal palace? Sign me up!
Leave a Comment
About the Contributor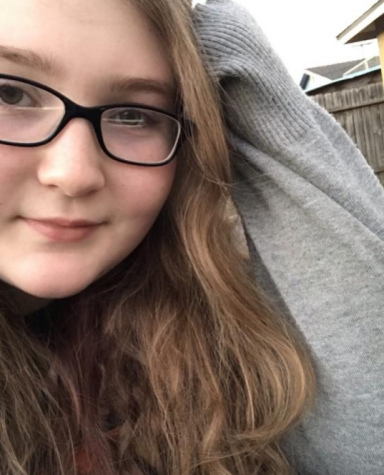 Donna J. Kemp
Donna Kemp is a 10th grader at Lompoc High School. This is her first year in Journalism, but she has written articles for other school papers in the past....