Fun Fact of the Day!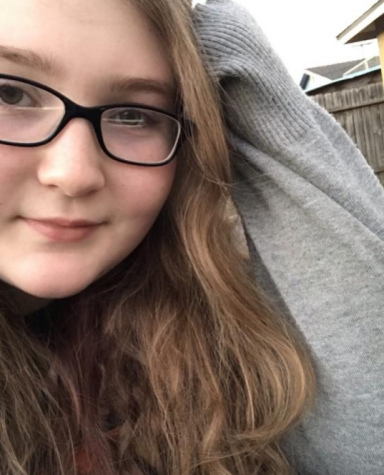 More stories from Donna J. Kemp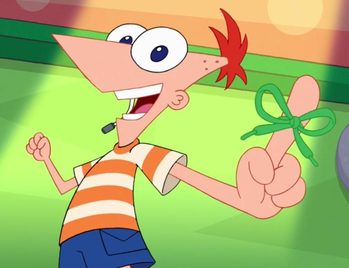 Thursday, March 3rd
Thursday, the day before Friday. Why are Thursdays always so long? Maybe a fun fact will help speed the day up, here you go!
An 'aglet' is the plastic or metal tip of a shoelace.
Yes, we needed to know the name of the thing we all accidentally break.
Leave a Comment
About the Contributor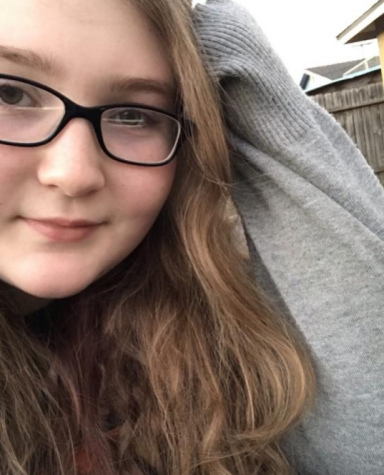 Donna J. Kemp
Donna Kemp is a 10th grader at Lompoc High School. This is her first year in Journalism, but she has written articles for other school papers in the past....